We offer assistance to our members in the area of competitively priced generic and brand medications, marketing and financial services, legislative news, industry alerts and programs to promote your stores customer retail experience.  These valued services will assist our members to grow and thrive.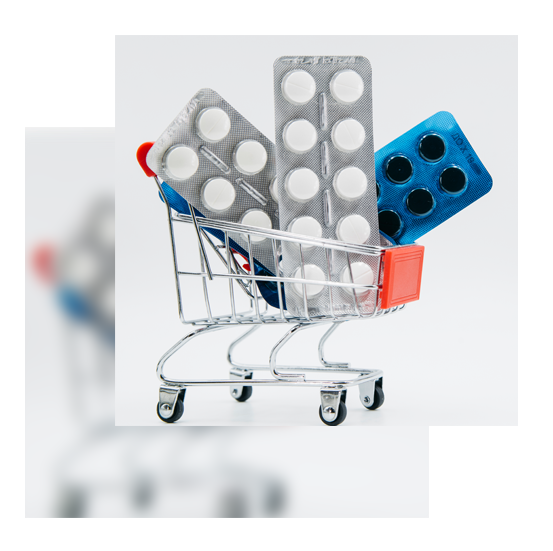 Pricing Programs
Over the past nine years, Legacy has evolved into the tristate area's largest purchasing organization for independent pharmacies with over 550 community pharmacy members. Our experience has established a track record of negotiating competitively priced generic and brand medications successfully for our members. We also provide:
Valuable OTC and RX Promotions – Including Prescription Vials and Automation Services

Aggressive Monthly Rebates

Monthly review report card of purchases and rebates
Programs & Services
We provide programs to enhance and promote your store's customer retail experience. Our new initiatives will provide even more value and resources to our membership, making Legacy the premier member organization in the tristate area and beyond.

Unique and Highly Effective Profit Generating Programs

MTM Services

Member-Only Clinical Services

Free CE Classes specially catered to our members and the topics of interest needed at the time offered

Assistance with DEA Compliance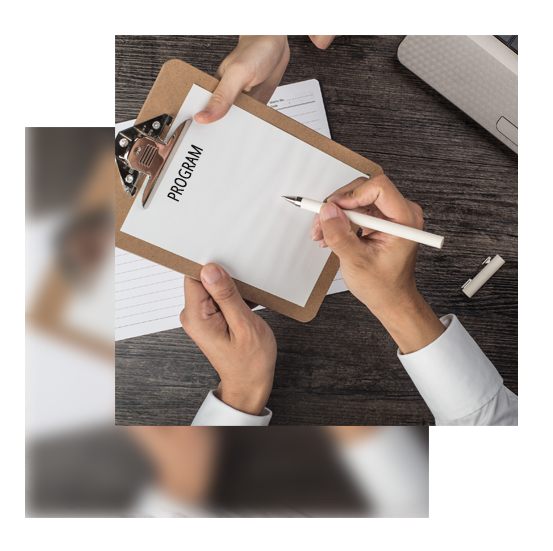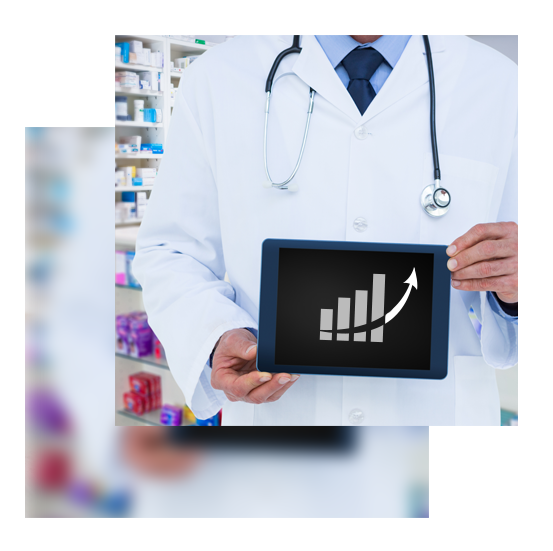 Marketing Promotion
We offer accounting and marketing assistance to promote growth through increased store traffic and product sales. We offer marketing services and consultation to assist members in the promotion of their store, brand, and the product that they carry.   We also provide merchandising strategies to promote and improve store health and the bottom line with both marketing and financial guidance and execution.
Legislative Advocacy
Our goal is to consistently ensure that the expected standards and regulations within the industry are being met, by providing a voice for our members and the independent pharmacy industry. Whether on the local, state or federal level, we meet and speak to the representatives that can impact the pharmacy industry, delivering a collective message to promote and protect the economic interest of our members.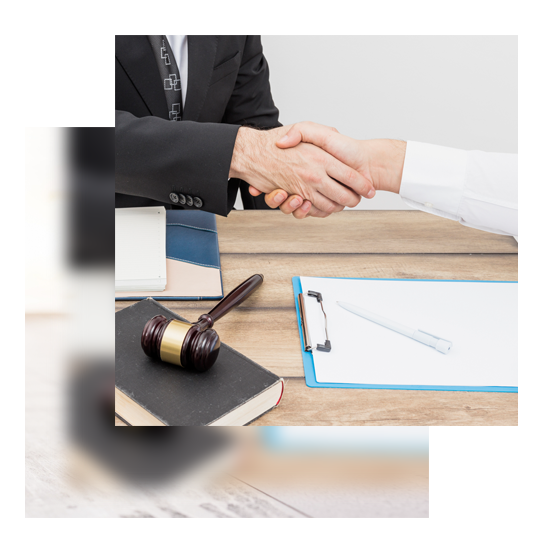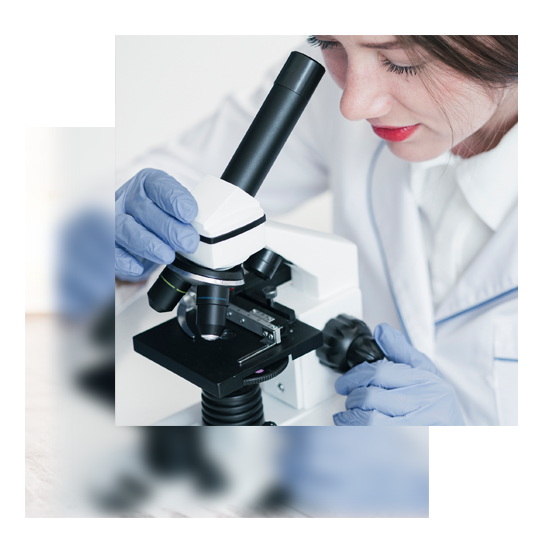 Research and Information
We gather several times every month to exchange ideas and findings about the latest news in our industry, thus allowing us to offer promotions from several vendors and wholesalers at prices no one else can match. Additionally, we convey our findings of current information, trends, health care coverages, product developments, and legislative news. We will alert our members weekly with specials and market news by the following means:
Weekly Informational and Medication Email Alerts

In-House Robo Calls or Text Message

Reports based on our Data and Analytic Services