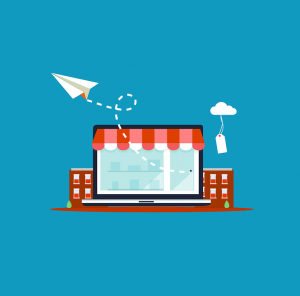 Every store owner wants to increase their pharmacy's customer base and improve sales.  The website PBAHealth.com has a great article called: 25 Irresistible Pharmacy Promotion Ideas to Get More Patients.
Here are 3 of our favorites methods:
#5. Use Social media.
Social media is the best way to interact with your patients while promoting your pharmacy. It's also one of the most effective ways to communicate to patients about what's going on at your pharmacy. Use social media to:
Promote new services and products
Publicize sales and promotions
Share helpful health tips and information
Show off your pharmacy's personality
#6 Send promotional emails to new people
Email addresses are marketing gold. When you have potential patients' email addresses, you can send them communications proving your pharmacy's value, and convince them to become customers. Use incentives, like contests at events and giveaways on social media, to gather email addresses. (Set out a sign-up form for people to fill out.) Send them promotional emails with coupons, product announcements, and specials notifications. Better yet, send them your e-newsletter. Or, direct them to your blog, where you can establish credibility with them over time.
#7 Try out a direct mail campaign
With the rise of digital marketing, direct mail has become one of the most underrated pharmacy promotion ideas. People tend to pay attention to what they receive in their mailbox. So, direct mail pieces like postcards, mailers, and brochures will usually find the eyes of the person you send them to. Plus, seniors respond better to direct mail than to email or online ads. And, millennial love using coupons they receive in the mail.
Besure to visit the original article here: 
To read all 25 great ideas.